The most efficient
Dojo management software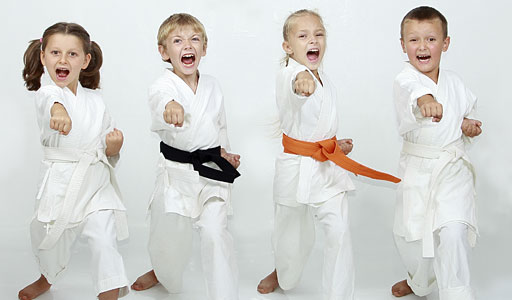 Developed in conjuction with an established karate school owner and senseï to ensure that the solution meets the real needs of a martial arts school. Features are analysed and verified with other trusted school owners to validate expected behavior and common practices.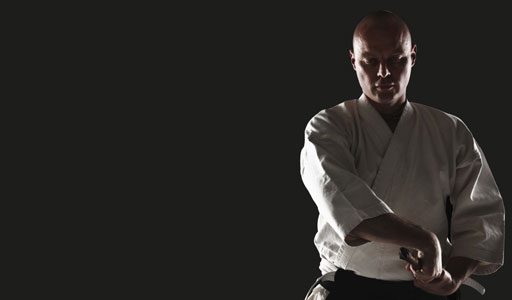 With a personal approach to taking care of our clients, we are here to listen, and to help you with any questions you might have. We believe in open communication and the personal touch.
J'utilise Bushido Dojo Software depuis 2 ans. Il a réduit mon temps de gestion de 80%. Il me permet une meilleure gestion de mon inventaire et des présences dans mes cours. J'ai un meilleur suivi de mes élèves tant au niveau des renouvellements que pour le passage des niveaux.

Renshi Robert Salvail, Karate Sunfuki Ste-Catherine
our mission
Help the owners and operators of martial arts schools make the best use of their time by offering them an efficient suite of software tools, and a personal approach to helping them. We pride ourselves on the personal service we offer each of our clients.
our vision
To be the best option for martial arts school wishing to maximize their time teaching instead of managing.